For durable and portable camping tables that are perfect for any outdoor adventure, choose Deermaple. Our high-quality materials, smart designs, and easy portability make our tables a must-have in your outdoor gear collection. Count on Deermaple to supply top-quality camping tables for your business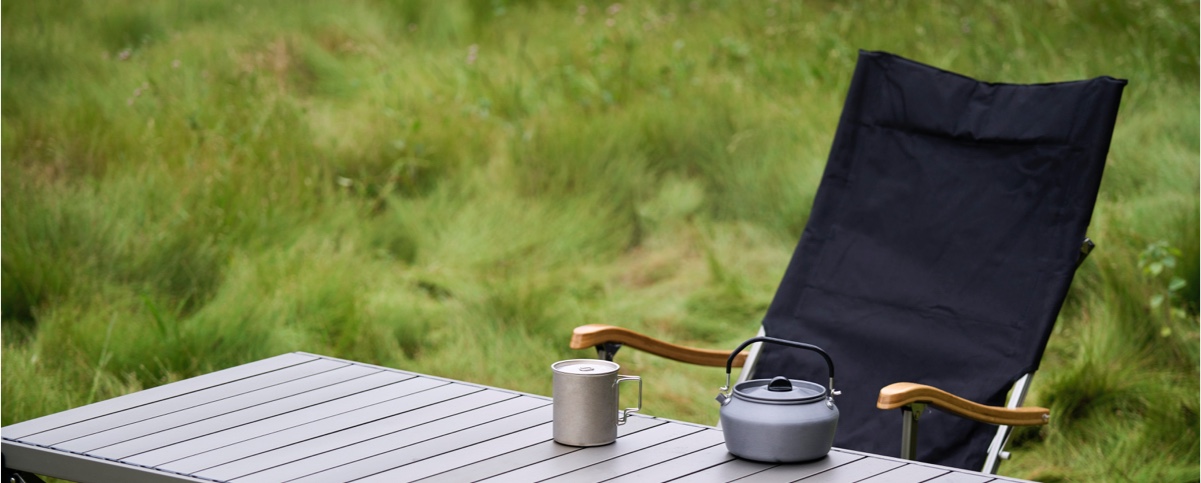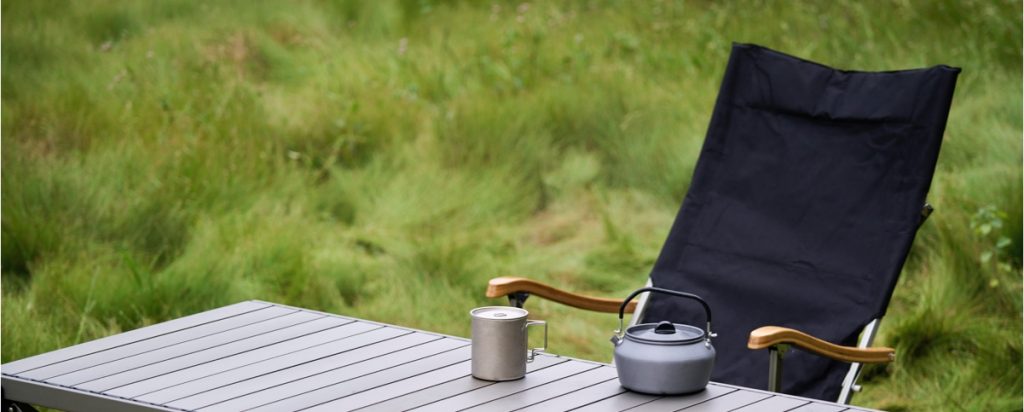 For durable and portable camping tables that are perfect for any outdoor adventure, choose Deermaple. Our high-quality materials, smart designs, and easy portability make our tables a must-have in your outdoor gear collection. Count on Deermaple to supply top-quality camping tables for your business
Get in touch now for samples and a free consultation. Outsourcing manufacturing is always a challenge but we believe the key to resolving all issues is concise and efficient communication.
How do I clean and maintain the Camping Table?
Cleaning and maintaining the Camping Table is usually straightforward. The tabletop can be wiped clean with a damp cloth and mild soap. Avoid using abrasive cleaners or solvents that can damage the surface. The frame can be cleaned with a gentle detergent and water. It is important to dry the table thoroughly before folding and storing it to prevent moisture-related issues.
What are the dimensions of your Camping Tables?
The dimensions of our Camping Tables may vary depending on the specific model.We offer a range of sizes to accommodate different seating capacities and space requirements. Please refer to the product descriptions or contact our sales team for detailed dimensions.
Are the Camping Tables adjustable in height?
Yes, some of our Camping Tables feature adjustable height settings, allowing users to customize the table height according to their preferences and specific needs.This feature adds versatility and convenience to outdoor dining and activities.
Is the Camping Table suitable for different outdoor environments?
Absolutely! Our Camping Table is designed to be versatile and adaptable to different outdoor environments. It is suitable for camping, picnics, BBQs, tailgating, and other outdoor activities. The durable construction and weather-resistant materials make it capable of withstanding various weather conditions.
Is the Camping Table easy to assemble?
Yes, our Camping Table is designed for easy and quick assembly. It usually features a collapsible design with a simple and intuitive setup mechanism. Most models come with easy-to-follow instructions and may include color-coded parts or snap-together components for hassle-free assembly.