Deermaple is a leading source factory with over 20 years of experience in producing camping equipment. We offer one-stop production and customization services for outdoor gear, delivering practical and innovative camping solutions to partners worldwide.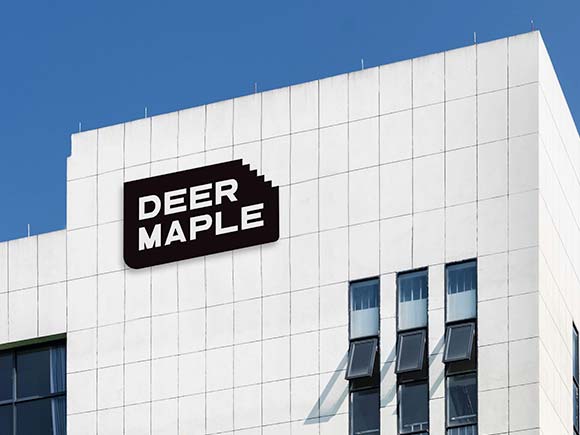 Zhejiang Deermaple Outdoor Products Co. Ltd. specializes in producing high-quality camping gears for outdoor expeditions and camping trips. As a leading manufacturer in China, we have been producing backpacking stoves and camping cookware since 2003. Our products are exported to 100 countries across Asia, Europe, North America, and Oceania. We have served overseas brands like Walmart and Kmart for many years.
"At Deermaple, we put quality as our priority. Integrity and win-win are our core values. We are striving to develop full series of practical camping products for people to get close and enjoy their time in nature. "- David Lv, Owner and Managing Director of Deermaple.
We commit to developing high-quality and dependable camping cookware, lightweight gas stoves, camping tents, and folding furniture.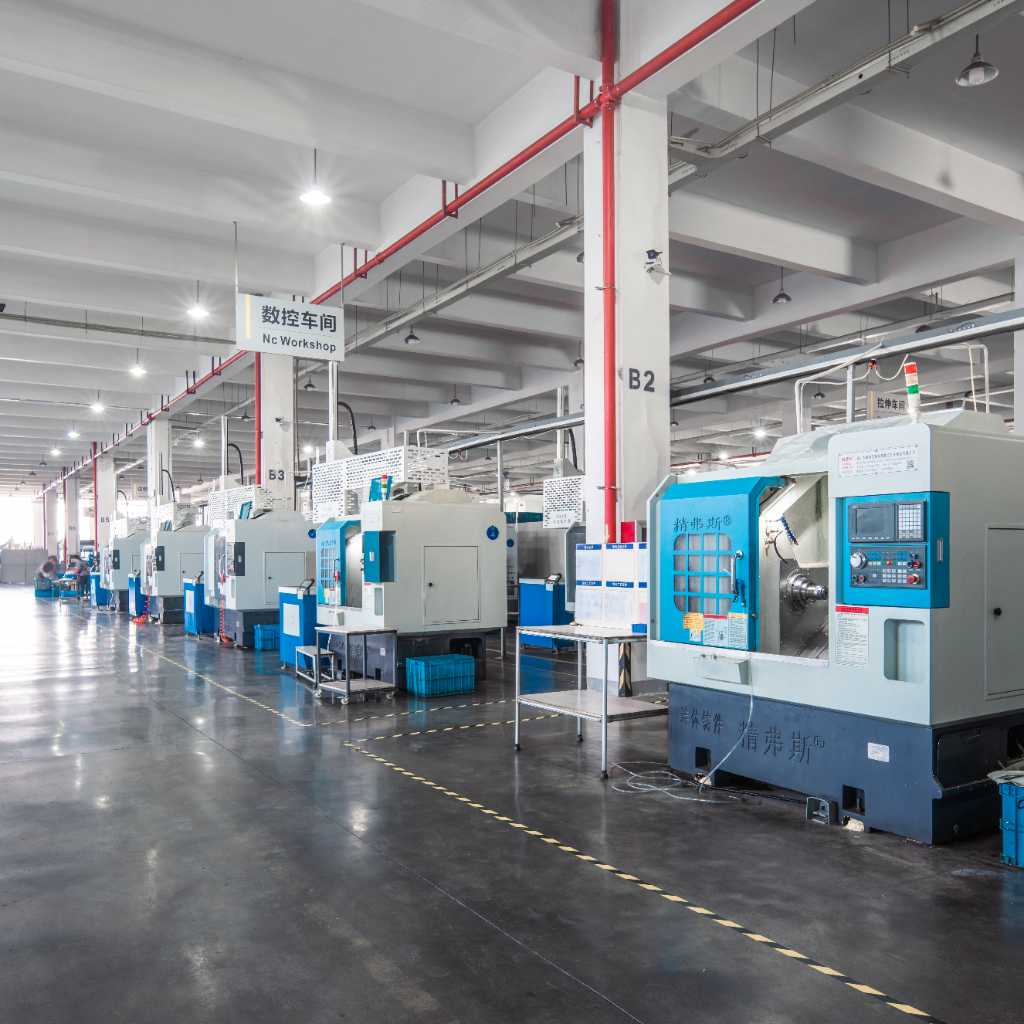 2003

Deermaple, the #1 manufacturer of high-quality camping equipments for global brands in China.

2010

We expended our manufacuring workshop for folding furniture to product a variety of products

2014

To bring our capabilities to a new level, our production base expanded to a 45,000 ㎡ workshop with advanced automatic CNC machines.

2018

We constructed a fresh marketing hub with the goal of luring in additional proficient experts to join our team.

2023

Elevate our enterprise to the next level and expand in globally
Deermaple, founded by camping enthusiast Mr. David Lv in 2003, is a leading camping equipment factory in Zhejiang, China. We possess a professional technical team consisting of 350 members, including 37 engineers. We specialize in structure design and technical reform. Our foreign trade team of over ten members ensures we can fulfill a wide range of product requirements. Meanwhile we can create new molds and produce customized camping equipments according to customers' drawings meet your needs.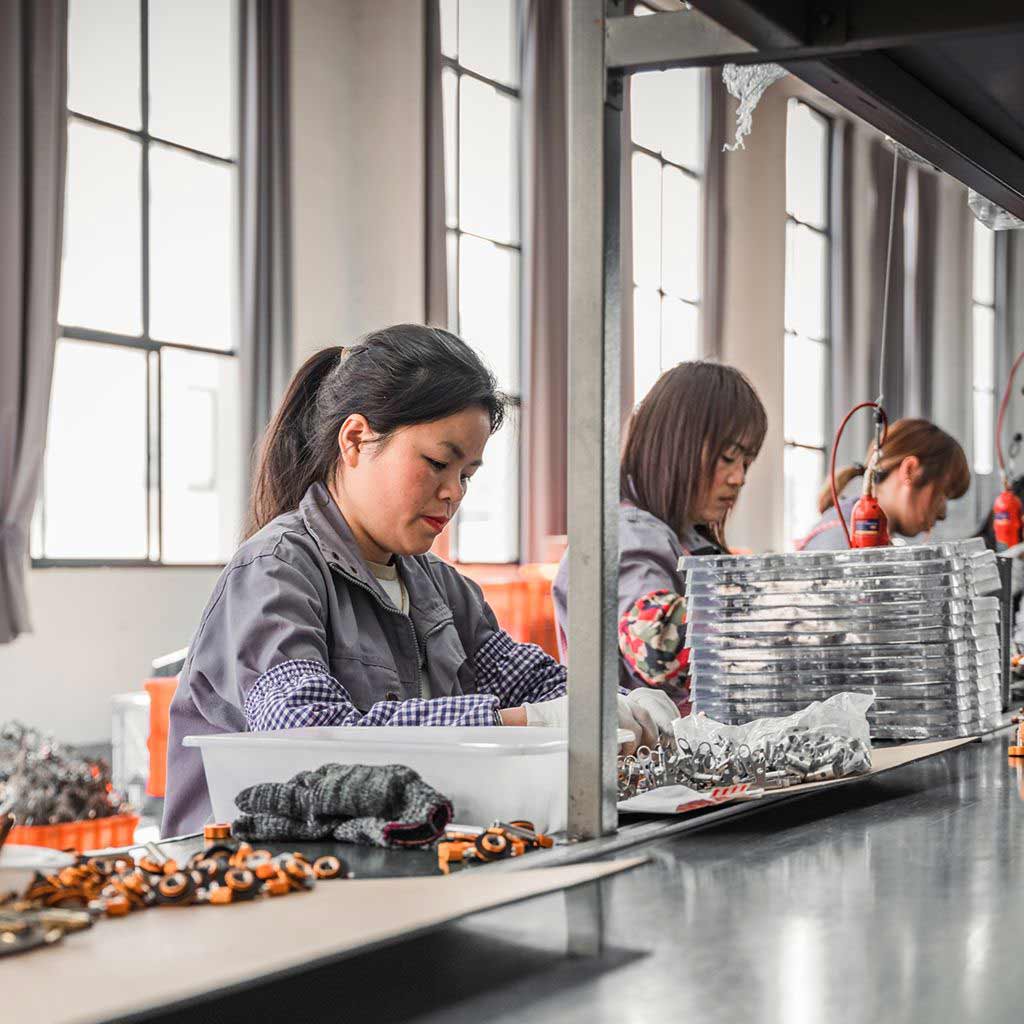 Deermaple has engaged in producing camping cookware and
backpacking stoves since 2003. With 45.000 ㎡ workshop and
6 modern automatic production lines, monthly capacity reach
300,000 units. Our factory have got IS09001 & BSCI audit.
Innovation is the engine to guide our R&D team to create more
professional camping gears. Fast lead time and full inspection are what we commit to our clients.
We value our employees greatly, and in addition to providing them with work-related support, we also engage in sporting competitions, ensure they have access to healthcare and etc
We attend global trade shows and events annually to showcase our range of camping cookware, stoves, and furniture. Come meet us in person to discuss potential business opportunities.
Send us your questions, requests and feedback