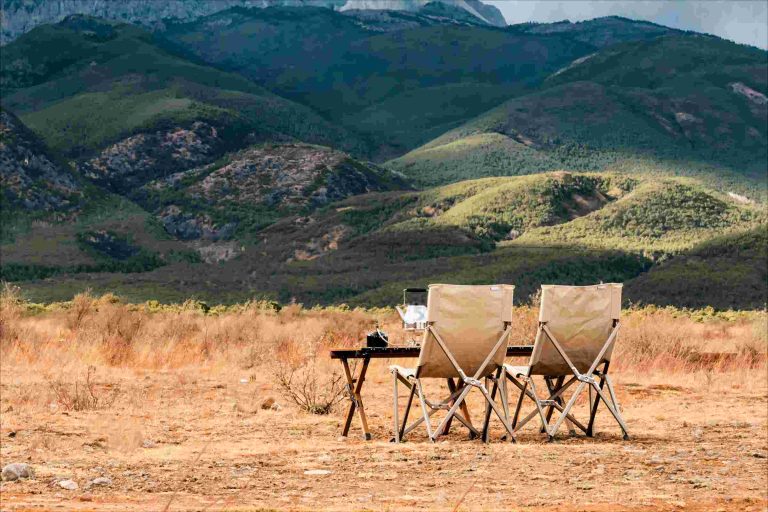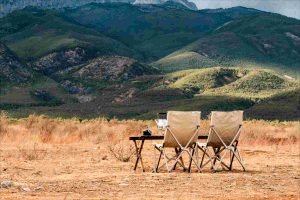 Folding chairs are an adaptable and convenient seating solution for a variety of events, from outdoor parties to interior gatherings. However, not all folding chairs are made equal, and choosing the ideal chair that combines both comfort and durability can be difficult for people who are heavy. In this article we dive into the world of folding chairs created only for heavy people, focusing on important factors to consider as well as some of the most suitable options on the market.
Importance of Choosing the Right Folding Chair
For those with larger bodies, choosing a folding chair built to support their weight is important for several reasons:
Safety:
Chairs not designed to support more heavy people might constitute a safety risk by collapsing or breaking under excessive weight. Choosing a chair with a sturdy structure and adequate weight capacity assures safety.
Comfort:
When it comes to seats, comfort is everything. To provide a pleasant and supportive sitting experience, heavier persons often need chairs with larger seats and enough padding.
Durability:
Heavy-duty folding chairs are built with superior materials and craftsmanship, making them more robust and long-lasting than regular chairs. This durability assures that your investment will outlast the competition.
Key Features
When buying for foldable chairs for heavier people, keep the following aspects in mind:
Weight Capacity:
The chair's weight capability should be the first and most important consideration. To guarantee safety and durability, look for chairs with weight capabilities that surpass your requirements.
Frame Material:
Choose chairs with strong frames constructed of materials such as steel or aluminum, which are recognized for their durability and capacity to handle greater weights.
Seat Width:
A wider seat gives large people more space and comfort. Look for chairs with larger seat dimensions to comfortably accommodate people of different sizes.
Cushioning:
Chairs with plenty of padding or cushioning on the seat and backrest provide increased comfort, making long hours of sitting more comfortably.
Portability:
Folding chairs are well-known for their mobility, although heavier-duty ones may be more substantial. Consider the chair's weight and folding mechanism to ensure that it is still portable and easy to store when needed.
Stability:
Look for chairs with non-slip feet or rubber tops to avoid slippage and maintain stability on any kind of surfaces.
The Best Heavy Duty Camping Chairs
Aluminium Folding Chair for Outdoor Picnic Camping Fishing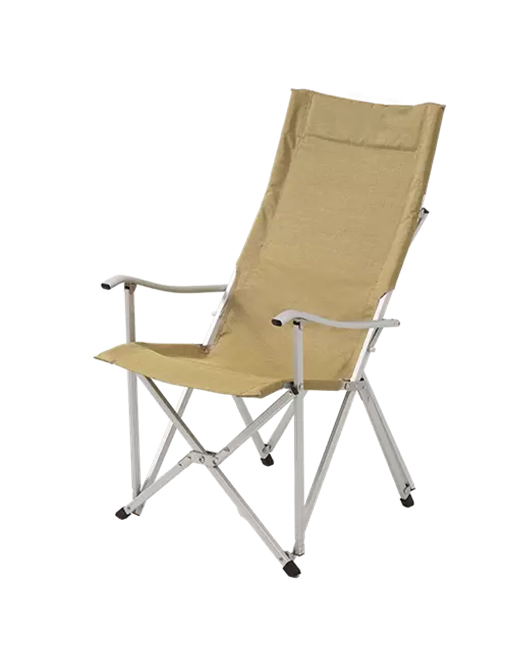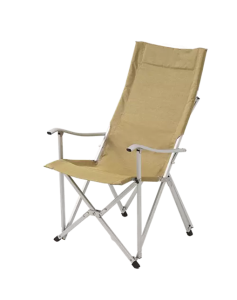 The robust tubes and high-density polyester fabric of this high-back folding chair with armrest assure long-term use.
The X-shaped frame allows this armrest camping chair to be opened in a matter of seconds.
The armrest and supporting tubes are composed of strong strength aluminum alloy, and power painting helps to provide a tidy and attractive appearance.
The raised back of the armrest folding chair allows you to comfortably lie your upper body down, and the padded headrest provides relaxation when you take a break.
The high-back camping chair is strong enough to withstand the strain; it can support a maximum weight of 100kg.
This lightweight camping chair folds up quickly into a small and travel-friendly size.
High-back Aluminium Camping Chair with Bamboo Armrest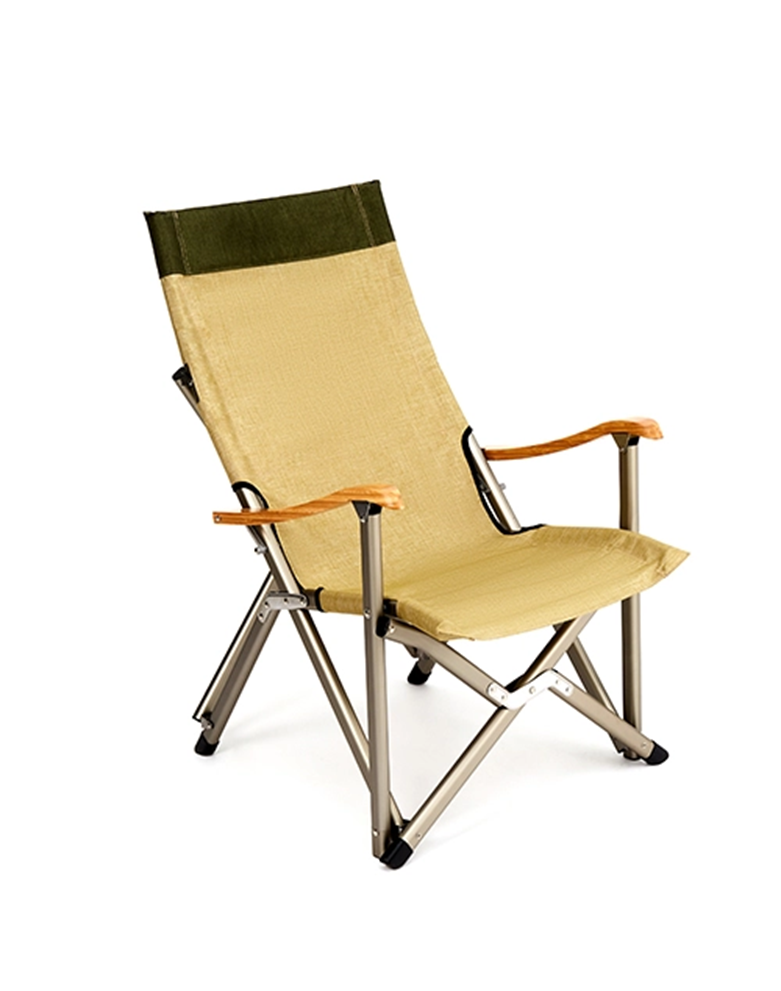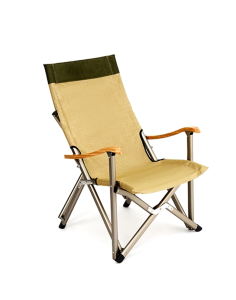 This camping chair has a bamboo armrest and a plush head cushion pad on the chair's top position.
The folding chair is completed with a sturdy metal X-shape aero-grade aluminum tube support and a double layer of long-lasting 600D Oxford fabric.
-Heavy-duty construction, with a maximum load capacity of 120kg.
-This aluminum camping chair has an engineering mechanical design, a raised chair back, and a cushioned headrest to help you relax.
-This high-back aluminum folding chair comes with a carrying bag and is ideal for outdoor picnics, vehicle camping, leisure trips, fishing, gardening, and backyard BBQs.
Outdoor Folding Furniture Backpacking Wood Chair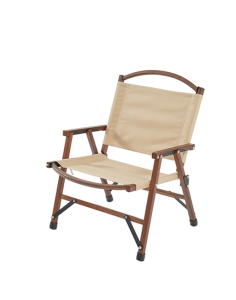 Chair seat and back are constructed of 1000D double-sided nylon fabric, which is wearable, breathable, and simple to clean.
Folding chair brackets are made of solid beech wood, with a maximum weight capability of 264lbs.
Designed clip-in frame connection, top and bottom brackets detach from the chair.
The arcuated top bracket on the chair back may be transformed into a carry handle, making the wood chair portable.
There includes a compression stuff bag for storing this folding chair, making it a portable camping chair for all your outdoor activities such as hiking, fishing, or leisure trips.
Leisure Travel Folding Beach Chair with 3D Breathable Mesh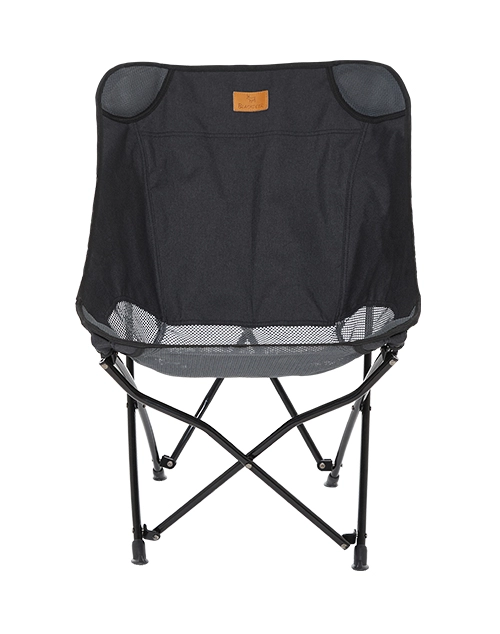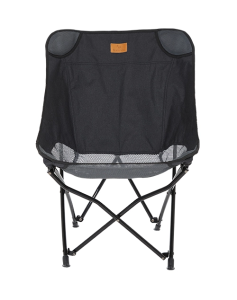 Made of high-quality wearable Oxford fabric mixed with 3D ventilated mesh for excellent air permeability and strength.
-Because the four side supporting frames are all X-shaped to maintain stability, you may sit more comfortably in this lightweight folding chair.
The thick steel pipe support is strong enough to sustain a maximum load of 100kg.
Chair feet are reinforced with a wide force area to promote stability, anti-skip, and anti-noise.
With this foldable chair, you may recline back without danger of falling backwards. It was designed to accommodate your body and allow you to sink into the seat.
This lightweight chair folds up into a carry bag with a handle, making it ideal for fishing, weekend camping, picnics, and beach visits.
Outdoor Picnic Lawn Patio furniture Foldable Beech Wooden with Canvas Camping Chair for Outdoor Camp Use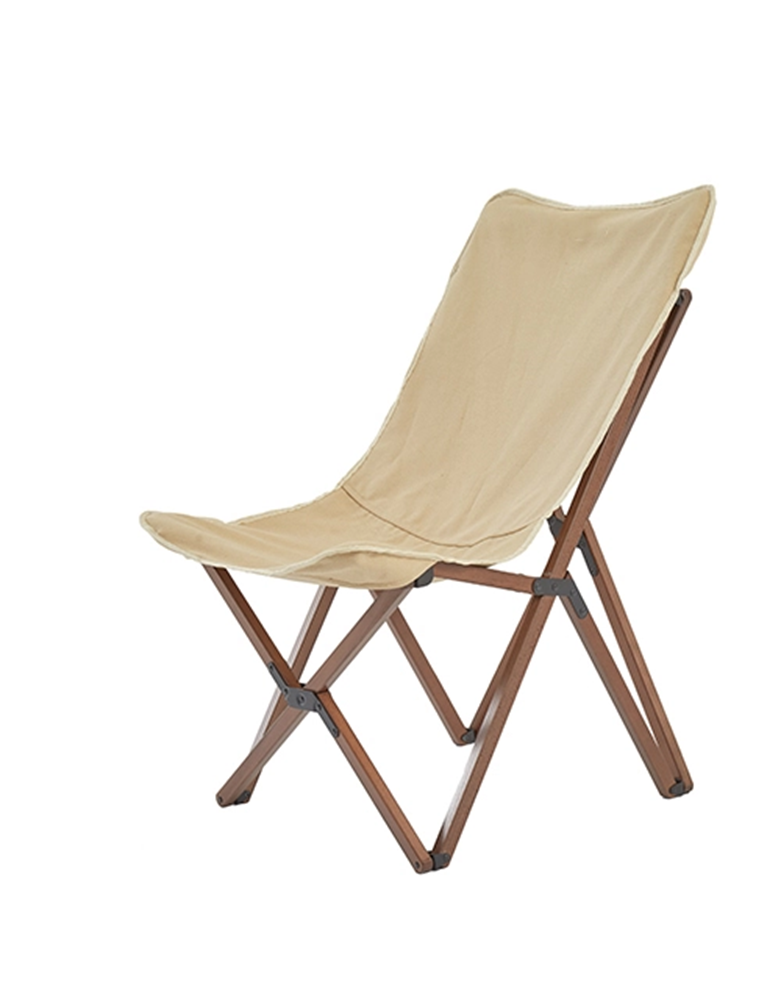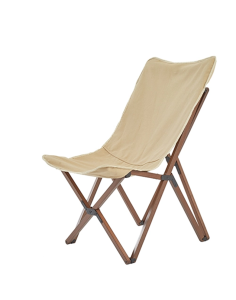 Solid wood frame connected by durable metal parts to ensure endurance.
All iron connecting elements are rustproof and long-lasting, and this hardwood chair can support up to 100kg.
-Its seat is composed of 16-ounce canvas, and the seat cover is detachable for easy washing.
This chair is simple to assemble and fold; simply open the frame and insert the seat cover before sitting.
Comes with a storage bag, making it easy to transport anywhere.
This folding wooden chair is ideal for outdoor camping, picnics, or entertaining on your balcony, patio, or garden.
Finding the best foldable chair for heavier people is important for safety, comfort, and peace of mind during various occasions and gatherings. You may make an informed decision by evaluating essential factors such as weight capacity, frame material, seat width, cushioning, portability, and stability. Invest in a high-quality folding chair that meets your demands and you will have years of pleasant and secure seating.